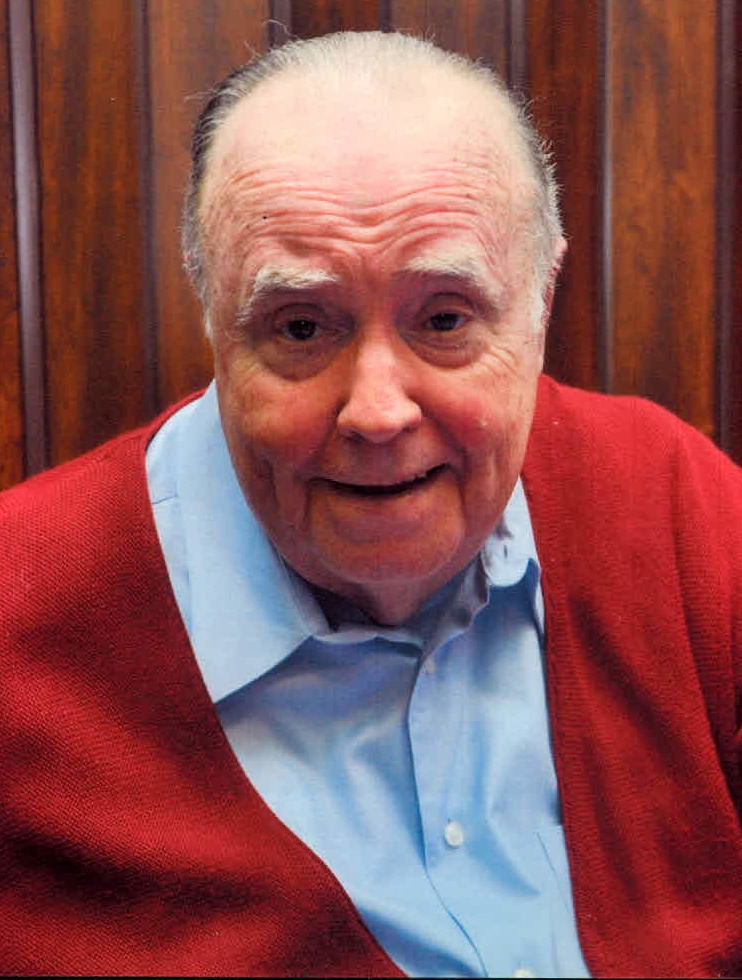 Kenneth P. McAlary
On Monday, April 8, 2019, Kenneth P. McAlary, loving husband, father, grandfather and uncle, passed away at the age of 80, after a short illness at the Woodlands in Plainfield, NJ.
Ken was born in Jersey City, NJ on May 6, 1938. He joined the Navy in 1960 and was honorably discharged in 1966. He was a lithographer by trade and worked many jobs providing for his family. He married the love of his life, Joan Koskey on October 7, 1961 and together they raised 6 amazing children, who each believed they were his favorite.
Ken leaves behind his wife of 57 years, Joan (Koskey); children, Margaret McAlary, Cathy McAlary-Meyer and her husband Dan, Maryellen McAlary-Nora and her husband Bob, Patricia Ryan and her husband Donough, Ken McAlary Jr and Sean McAlary; grandchildren, Zach, Emily, McKaylin, Josh and Wyatt Nora, John and Chris Meyer and Molly, Katie and Bridget Ryan; sister, Mary McAlary; brother, Jack McAlary; his sister-in-law, Dorothy McAlary and his best friends of 64 years, Tony and Maryellen Forgione who he considered family. Also surviving are many nieces and nephews and extended relatives and friends.
Preceded in death by his parents, Margaret (McKay) and Henry, his daughter Mary Alice, his brother Henry, his sister Peggy Damato and her husband Tom.
Besides being with his family, Ken loved laughing, sitting on the porch chatting with neighbors and enjoying a good cigar. His trademark joke was "You're so funny…looking!" He was an artist who loved to learn. He enjoyed old movies, Irish music and a good debate. He was proud that he was a veteran of the US Navy (Go Navy! Beat Army!) and was a true patriot. Together raising their family, Ken and Joan instilled their values that family is a true blessing. Everyone in their circle became their family and their blessings were many. They would always joke that the secret to a long marriage was the pact they had, that whoever left first had to take all 6 of the children. He was a true family man and especially enjoyed each of his 10 grandchildren and lit up whenever any of them were near. His sense of humor and his love of laughter will live on in the many memories he leaves behind.
Funeral Services will be held on Saturday, April 13, 2019 at 9AM in the McCriskin – Gustafson Home For Funerals 2425 Plainfield Ave. South Plainfield, NJ 07080 followed by a 10AM funeral mass at Immaculate Heart of Mary RC Church, Scotch Plains, NJ.
Interment will follow at Hillside Cemetery, Scotch Plains.
Visitation will be held on Friday, April 12, 2019 from 4-8PM in the funeral home.
In Lieu of flowers the family requests donations be made to The Woodlands Center, Recreation Department, 1400 Woodland Avenue, Plainfield, NJ 07060.
For additional information please visit www.mccriskinfuneralhome.com